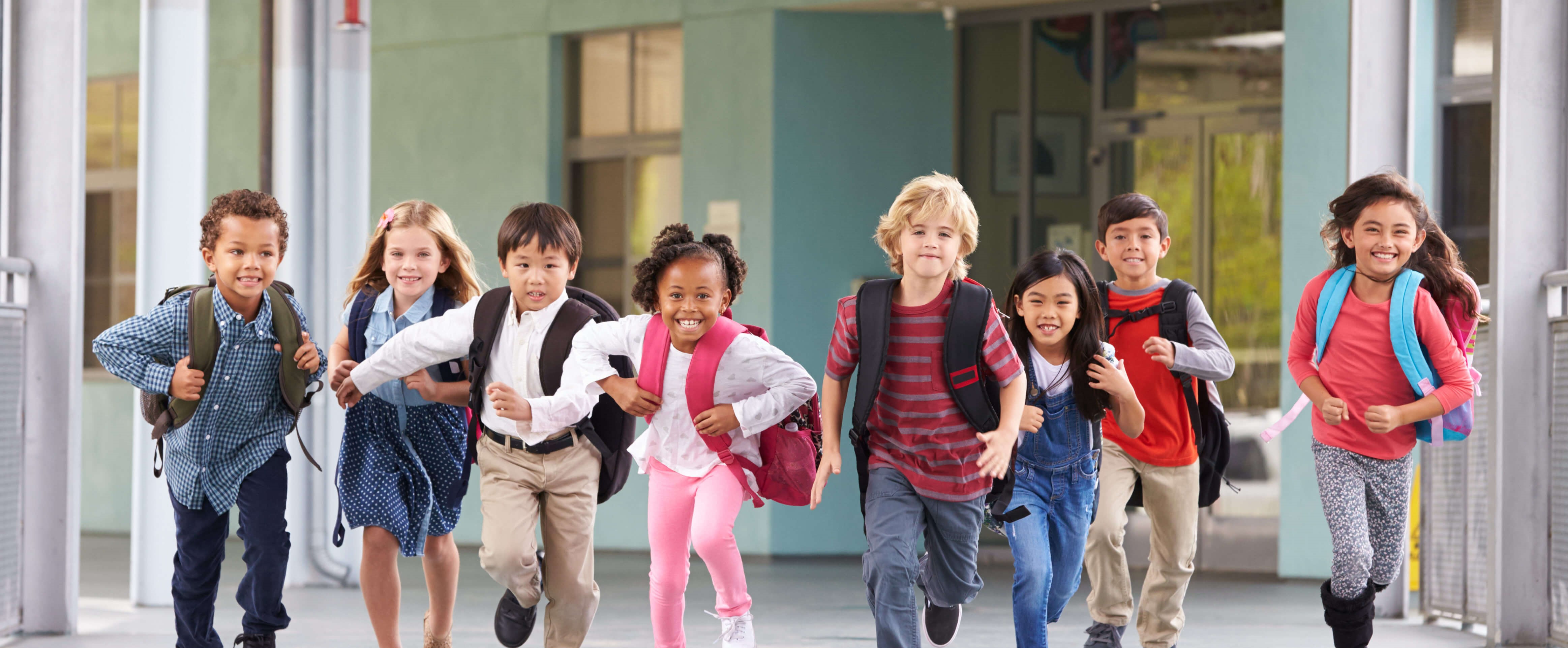 School Bus Monitoring GPS System with RFID for Student Safety
Safety is today's utmost necessity and when it comes to children, ideally, they are groomed in a safe and secure environment. In reality, it is a concern for working parents as they are not able to track the whereabouts of their child while they are going to school or when they are coming back from school.
But the worry ends here.
Asset Telematics came up with an effective solution to make sure that the school management and parents can track the school buses and also when and where the children are boarding or de-boarding from the school bus. The school bus monitoring GPS system with RFID would address concerns like monitoring the attendance and tracking the path of the school buses in case of an emergency from your mobile or desktop.
RFID Solution
GPS Device Timbershake for School bus tracking.
RFID Reader and Cards for attendance and student safety.
Web and Mobile Application for Management.
Notification system for parents on their mobile.
How does it work?
The GPS device, Timbeershake is installed on the school bus which helps to track on a real-time basis, improve transport management, increase driving efficiency and provide student safety. RFID based applications will provide real-time attendance as well as a messaging system for the schools. The software system consists of a web-based application for the school management and mobile app for parent communication and bus tracking.

In addition, a notification service will send instant updates to the parents regarding their child getting on and off the school bus. The mobile app helps parents to ensure safety during their child ride to school and the way back home. The students will be wearing passive RFID card which is embedded into their school's ID card holders or can be integrated with ID cards and as they tap the RFID card with reader fixed in the bus, their attendance is marked by the RFID readers with date and time and immediately communicated to the parents. Similarly, while the students are way back home and they tap the RFID card with a reader, their return from the school is captured by the RFID readers with date and time and immediately communicated to the parents.
A Safe Future
Technology promises assurance. When we have had the greatest technological advancement in the past decade, why not leverage it in a way so that we stop worrying about our children who are the future of our lineage. Asset Telematics developed this school bus monitoring system with RFID for student safety to make sure that your children are closer to you, even if you are not present in their scenario. Automation of notifications on your mobile phone would effectively create relief so that you can focus on your work, keeping in mind that your cub is safe and sound.
To know more about the device, Click here.
To get in touch with us, Click here.