The Software Architecture
The architectural design of software represents a structured plan which incorporates a set of aspects important to a software product. We consider architectural characteristics like scalable, reliable, fault tolerance and high performing, organization of the system and how each module will communicate with each other and incorporate the implementation of technologies.

Software Services
Our software development team provides every kind of software solutions and services to increase the growth of our clients. The team is segregated into two different teams, the development team and the business intelligence team. Both the teams work on understanding your requirement first and then cater to the exact need by providing the solutions to the clients.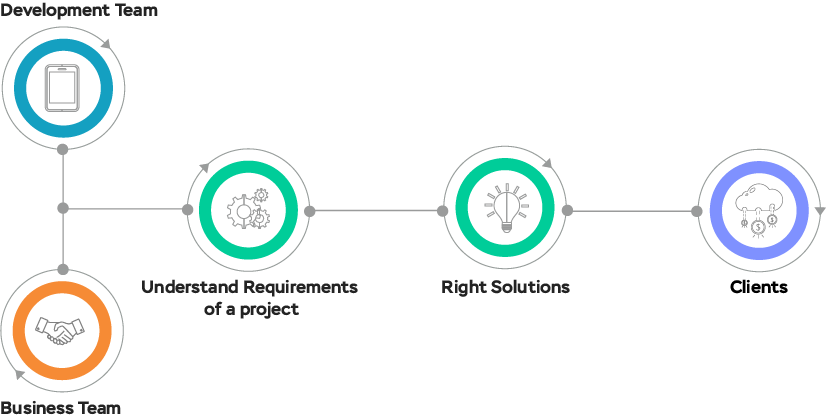 UX Design
Our UX team works together with the User interface development team to build functional applications which are also user friendly and engaging. Once we understand application functions effectively then UX team focuses on making better user experience and intuitive design. We also work on usability testing on both the prototypes and also the final products to assess the quality of UX.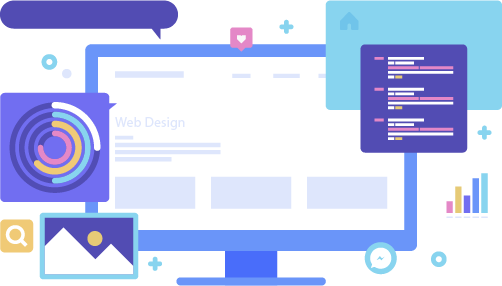 Quality Assurance
Since quality assurance is very important in the field of software development, we make sure that the process is continuously improved to produce products that meet the defined standards. The QA includes all aspects of the development life cycle from defining requirements to coding, code and design review, functionality and performance testing, and compatibility testing. We start developing test plans before development team start writing code.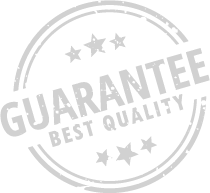 Software Support & Maintenance
We follow the best application software maintenance practices and assure long term quality. Our team proactively handles maintenance to ensure the software is bug-free and secure. We offer specialized support services includes software version upgrades, functionality upgrades, database migrations, post-release support, custom application maintenance, application enhancements, performance enhancements, software re-engineering, bug fixing, defect resolution, change request handling and configuration management.